Remodeling can be a daunting task — where do I begin you ask?
There are seven essential steps and about 200 sub steps under each heading— Yikes!
However, if you take it step by step, it can seem a lot less overwhelming.
1. First, decide on the scope of you project and what you want your room or whole house to look like. Dream…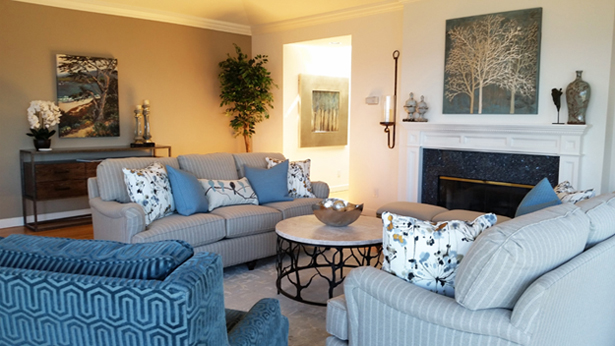 2. Second, figure out, a realistic budget and prioritize what is most important.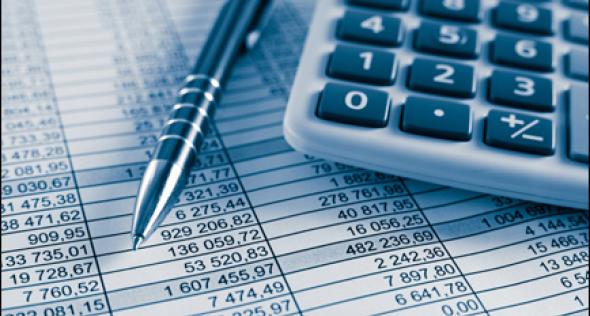 3. Third, gather the elements— this is where it gets tricky. There are so many choices!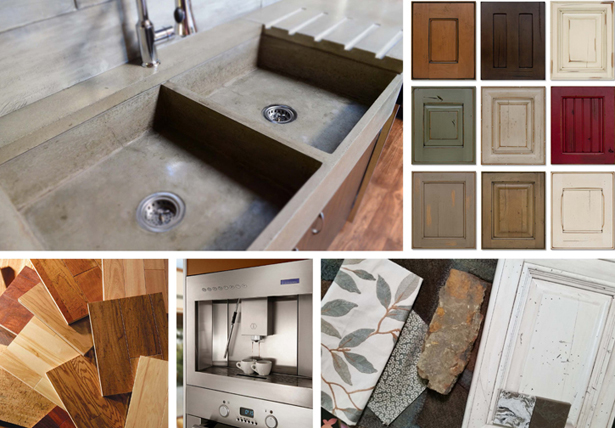 *Do you want granite, cement or quartz countertops?
*Do you want new cabinets and a new configuration or will refacing the cabinets suffice?
*Do you want a painted finish with distressing, a reclaimed wood look or traditional cherry or maple?
*Do you want cork flooring, bamboo, per-engineered wood, raw wood or stone that looks like wood?
*Do you want a built-in cappuccino maker, an under counter beverage refrigerator or a pull out spice unit?
The options are only limited by your wallet and your imagination!
4. Fourth, once your wish list is complete you'll need to contact subcontractors to do the installations and plug those into you budget. Make sure you get all the quotes in writing!
5. ***Make sure you haven't burst the budget!!!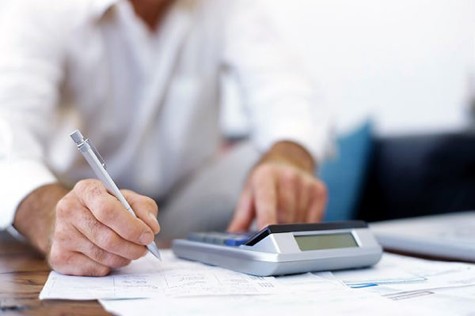 6. Schedule the work in a systematic order. Coordinate all the lead times with the subcontractors. Or let your designer do that. Expect the unexpected!!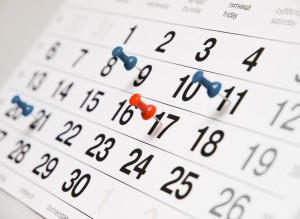 7. Enjoy!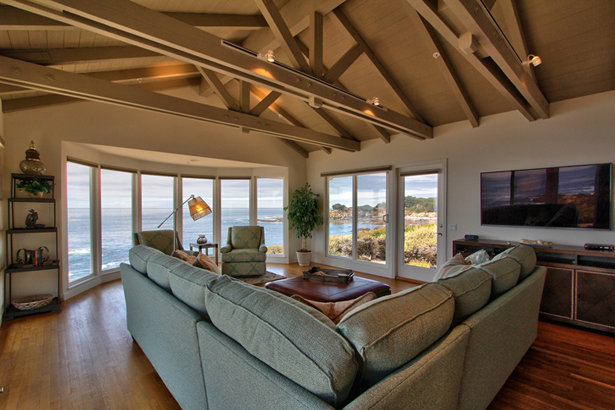 Save