Are you puzzled about how to create a fresh look with a few new touches?
Well, why not add the colors of 2015 to show off your style! So what are the newest colors for this year, you ask?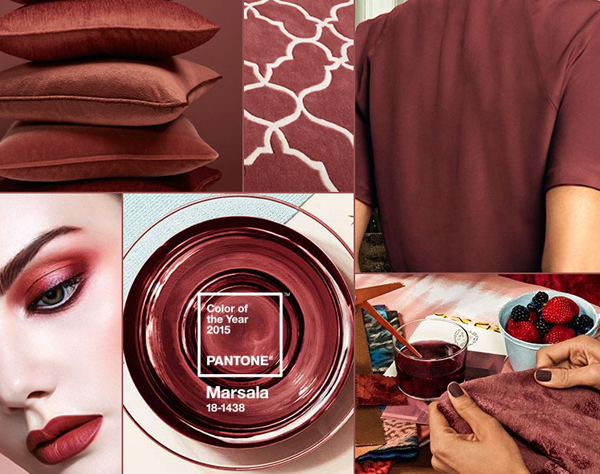 The color of this year is Marsala. It's an earthy, robust, wine colored red. What's nice is it's equally appealing to men and women. No soft lavender florals this year!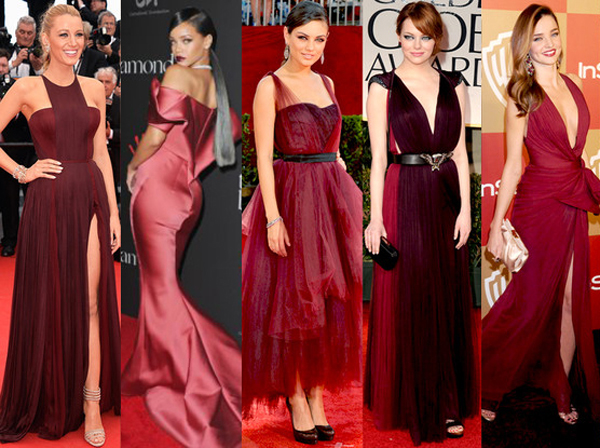 It's also a color that is flattering to all skin tones, so cancel that facial and surround yourself Marsala paint and fabrics!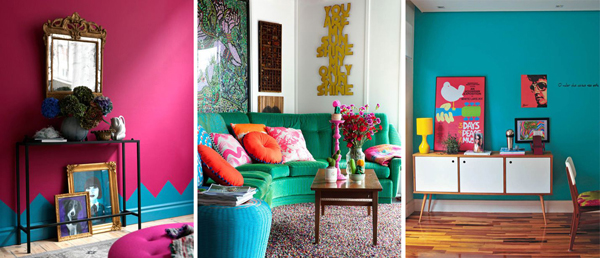 Revive up the drama of your decor with this new color while adding a warm hue to your home. While you are warming your room, you can mix Marsala with other hot color groupings for 2015. The "Neutral Grays" have been a strong choice for the last few years and continue to blend beautifully with this new earthy red. The "Greek Blues" have come on strong this season and you'll see them everywhere. The "Renaissance" inspired colors such as deep golds, purples, greens and navy's mix well with our new favorite.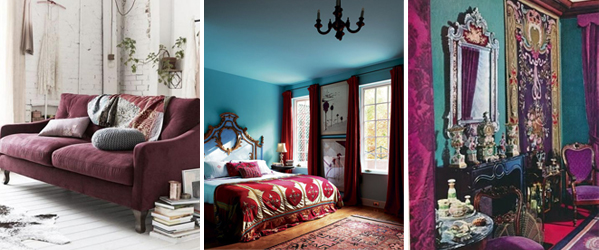 Three other groups of colors are the "Social Brights" which are vibrant combinations of lime green, fuchsia, purples, and teals in big bold patterns.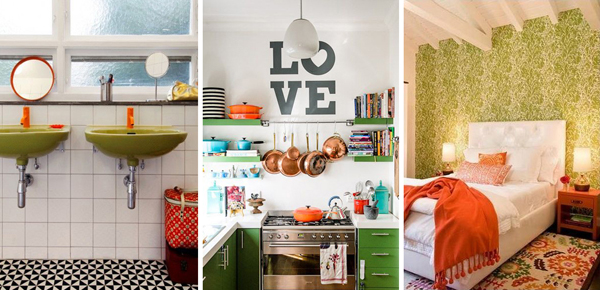 Or the "60 Trends" which believe it or not go back to the avocado greens and oranges— help us please!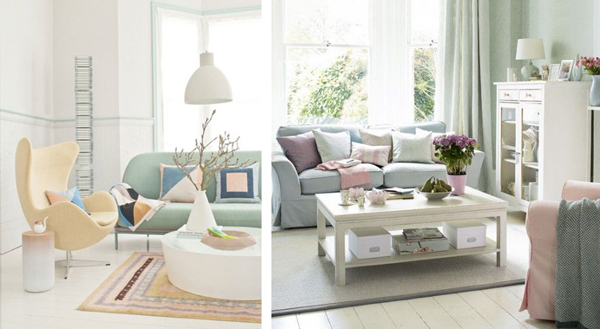 And last but not least the "Frosted Pastels" for those that like that neutral palette.
So there you have it. The big, bold new colors and everything in between. The best advice I can give is to surround yourself with colors that will lift your spirit and give you joy. So if you aren't sure, experiment with some paint or new pillows or a new bedspread and see how the new color works for you.
Remember too, having your sofa and your wine the same color could work out to your advantage!
Stay tuned for more design tips in a few weeks and share this with your friends!
Save