The Holiday season is upon us and you can get ready in an organized way, or just get lost in the frenzy.
We were asked to participate in a fun event at the Carmel Plaza recently. It was a Pre-Holiday extravaganza to help people get some early shopping done and energize us all to get in the spirit. We set up Christmas decor in a living room setting for live models to show off the new holiday fashion. It was a really energizing event we at Design Works Ltd. participated in. Christmas time is just such a magical time and keeping ahead of the frenzy is key to enjoying the season.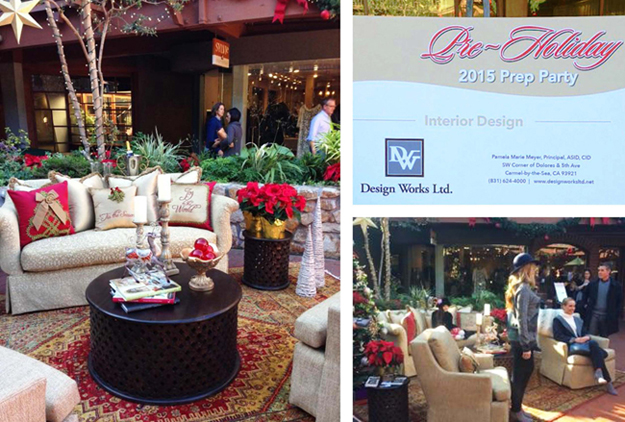 Taking your tasks step by step will help you greatly in foiling the overwhelming feeling we all feel at this time of year.  Decorating your house can be very simple from adding decorative pillows, garlands on the mantle with flameless candles and a table top tree, or you can go full blown with decorations in every room. One of the things I have been doing recently is sifting through all the decorations I have collected over the years. Items get tired over the years of use, I'm giving you permission to discard & replace! Less is more in these cases.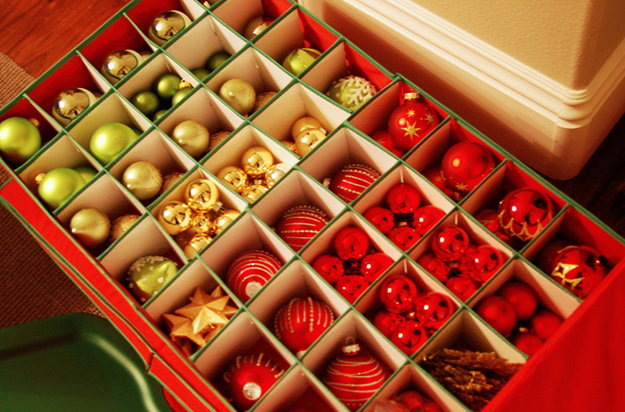 I find the task of decorating your house is best if you break up the jobs. Put out accessories and treasures first. Take several hours to create the ambiance you want. On another day, put up your tree and decorate that. When you break up the tasks, they all become more enjoyable instead of a sea of boxes and tissue paper. Remember too, whatever you put out needs to be put away in a month.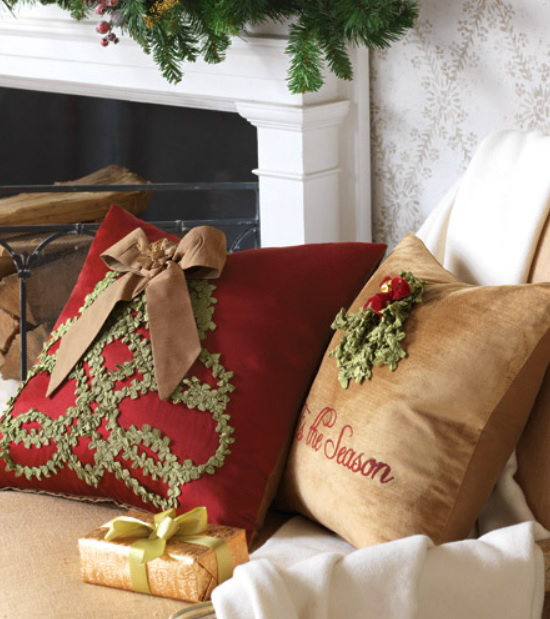 After my house is decorated, then I'm more in the mood for planning my gift giving. I make a list of all those I need to buy for and try to pre-plan what I plan to buy each one. I consider my budget and what I'm comfortable with spending. This idea does two things: helps me from over spending, and keeps me focused when I enter the mall with all the gifts calling to me. I get things done faster and more within my budget when I pre-plan. Also, starting as early as I can helps keep the "crazy" down.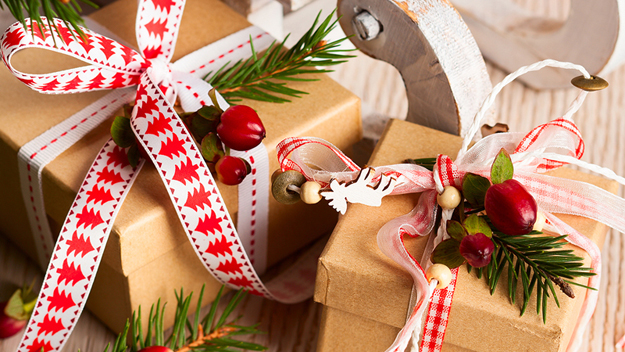 Planning your menu ahead of time also helps with your peace of mind. If you are hosting a family dinner, decide what you are going to cook, what you need to buy and plan your table decor. Don't wait till two days before the event to plan, buy, prep, cook and decorate! Again, that approach is a "crazy maker". I set my table days or even a week ahead except for the fresh flowers. I plan my menu weeks in advance and send out assignments if I'm getting help with some of the dishes. I look for sales on the main course and buy ahead and freeze if that's appropriate. Plan meals that do not require you to be slave in the kitchen. Every dish does not have to be a Martha Stewart delight. Most of the time the comfort foods are the favorites, especially when you are feeding the troops. Save those experiments or difficult dishes for smaller groups. Then of course there is always the option of dinner in a box as in Whole Foods, or you can always have it catered if cooking isn't you thing.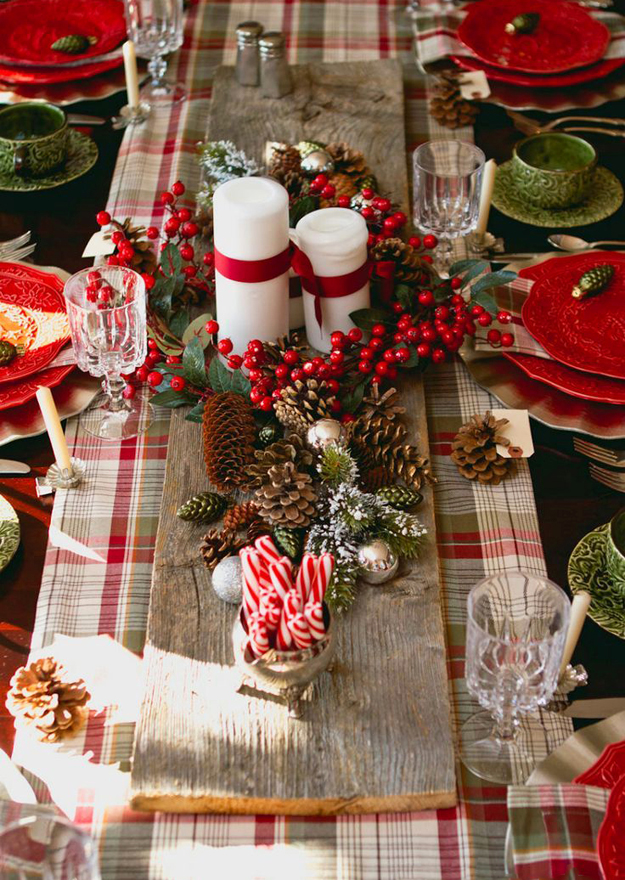 So as you can see with each stage of prepping for holiday season, PLANNING AHEAD is the best way to stay sane! And remember ENJOY YOURSELF!!