Well here we are starting 2016 and one of the first changes that comes up is The Color of the Year. The biggest change this year is that there are two colors instead of just one. The colors for 2016 are — drum roll please — Serenity Blue and Rose Quartz!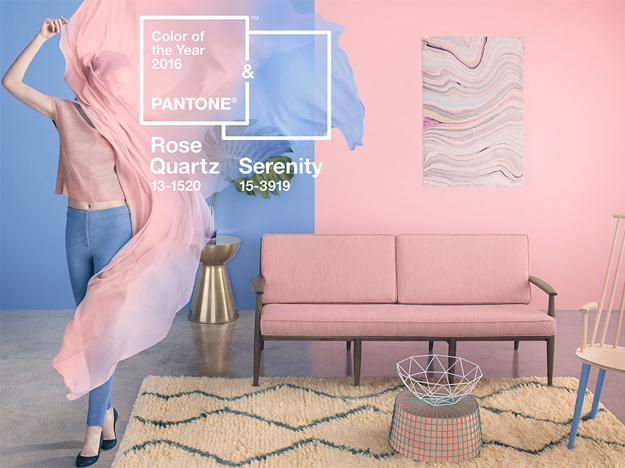 I have been asked, "Who selects the Color of the Year?" The answer is , The Pantone Color Institute. They study the trends and comb the world looking for new color influences. Wouldn't that be a great job! Thy research and found that we are all constantly bombarded with information and it's hard to keep up. There seems to be a huge desire to quiet our minds. We are all trying to find balance in our fast-paced, fractured lives and these new colors are just the ticket!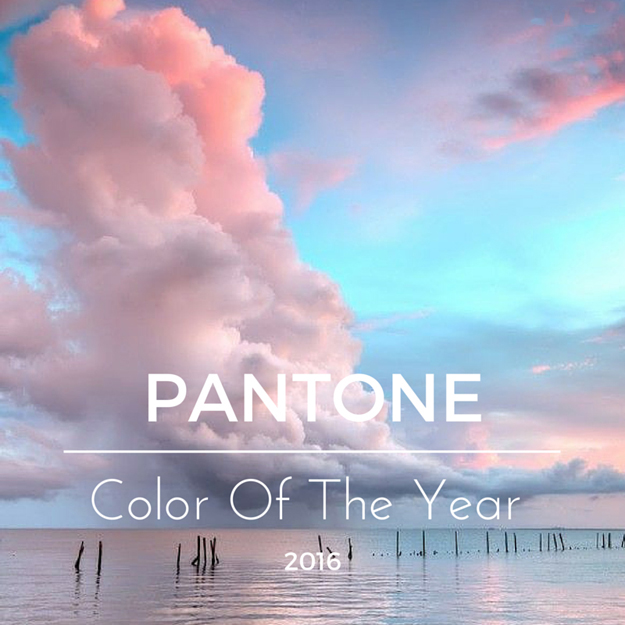 Whether on their own or paired with other shades, Serenity Blue and Rose Quartz bring a feeling of calm and relaxation into our home environments. These tones can coupled with solids and textures which all help give us a comforting respite and a feeling of well-being. That sounds pretty good to me.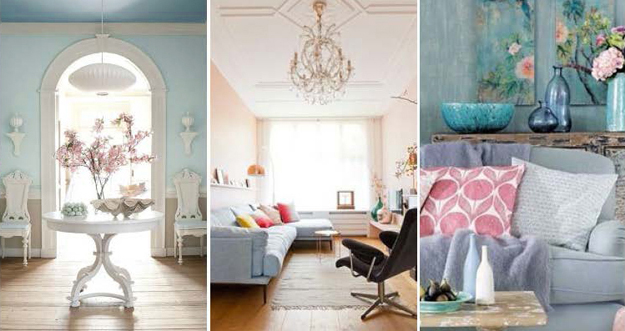 So if you are stressed and don't feel calm in your home, try Serenity Blue 15-3919 or Rose Quartz 13-1520 in accessories, bedding, paint or upholstery. Give it a whirl and see if you sense rainbows and calming waves. It's worth a try!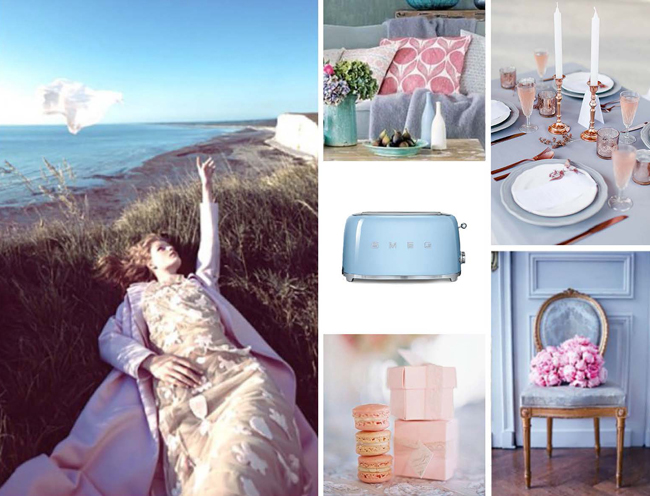 I am going to Las Vegas very soon to see all the new trends in home furnishing so stay tuned for our next installment if you want to be in the know.
We'd love to answer your questions too. We are starting a new segment called "Ask the Expert" and we would love to hear what you are wondering about in the interior design world. Write your questions on the comment section below an we will answer them pronto! Also, don't forget to visit us and Like Us on Facebook!
Save
Save