GLAM IS BACK!
August 11, 2014

WHEN PIGS FLY!
September 17, 2014
Are you tired of those old "Archie Bunker" big overstuffed chairs?
Why not let beautiful stylized framed chair dress up your favorite room. Anybody can have grandma's tufted blue velvet club chair, but only someone with style can pull off a showstopper!
Floating a unique chair or two with some striking fabric can make a statement for whole room. You can dress up an ordinary sofa by placing two eye catching chairs on either side and adding some new pillows on the sofa that coordinate with the chairs. You can freshen up a tired room just that simply.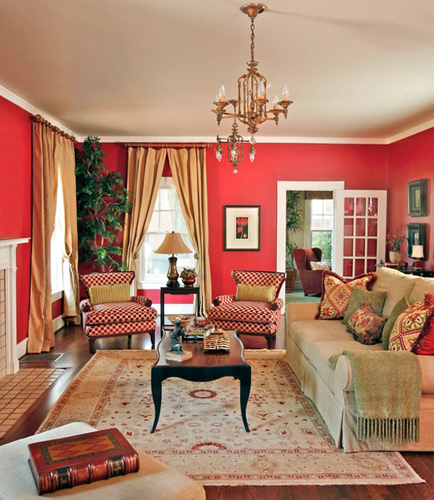 Upholstery manufactures seem to have stepped up their games in the chair category and have added shapes and curves to their frames that still sit well.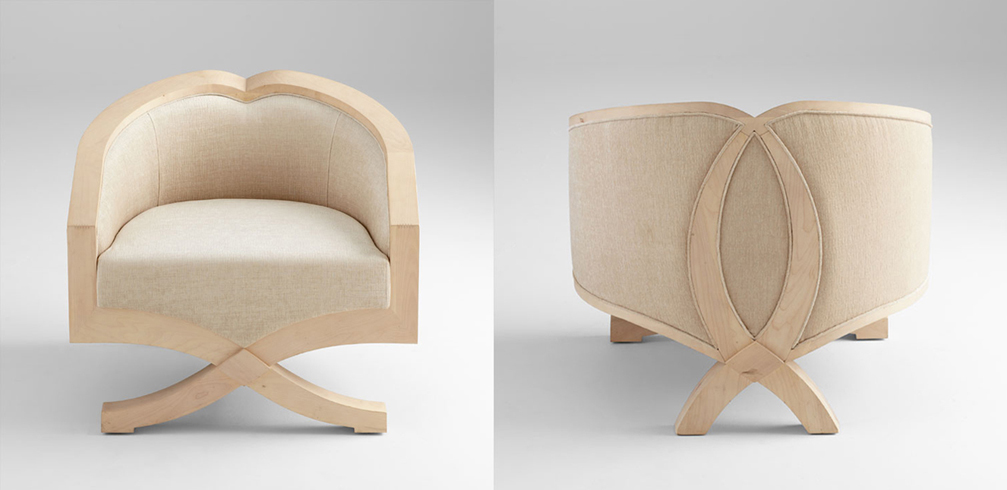 So put grandma's swivel chair out for the next garage sale and replace it with a couple of statement pieces wrapped in "knock your socks off" fabrics!
Save